He shot his way into our hearts like some dirty, redneck Cupid. And we can't seem to shake him off. To understand why, here are 9 reasons we seem to endlessly adore Norman Reedus. (Really, we just wanted an excuse to look at Norman Reedus all day.)
1. He loves his cat, Eye In The Dark. Seriously, Google images of "Norman Reedus Cat"...it's adorable.
2. His acting range is spectactular.
Look up every film he did before The Walking Dead.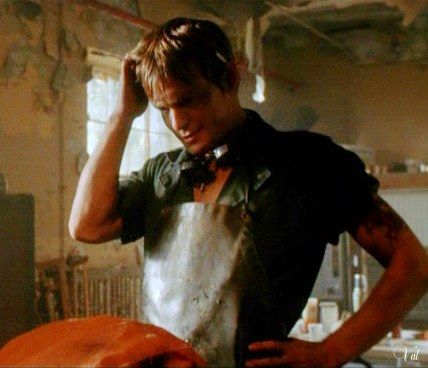 3. His reaction to being punked by Nick Santonastasso and Andrew Lincoln is priceless.
4. He published his own book of photography.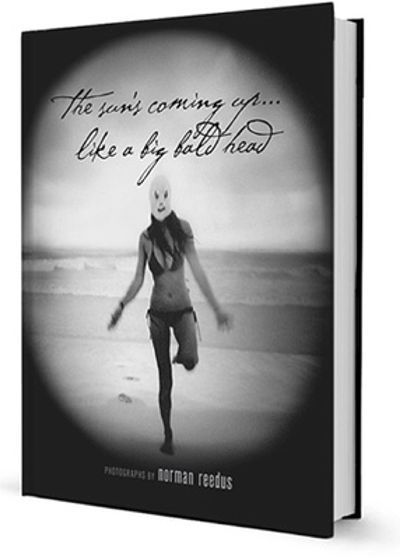 5. His ability to go from redneck to GQ model in 3.5 seconds.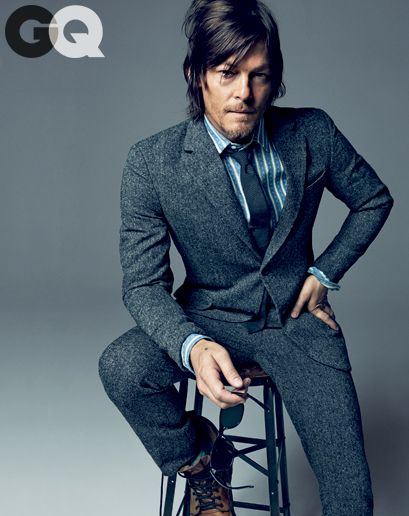 6 His favorite food is chocolate. Enough said.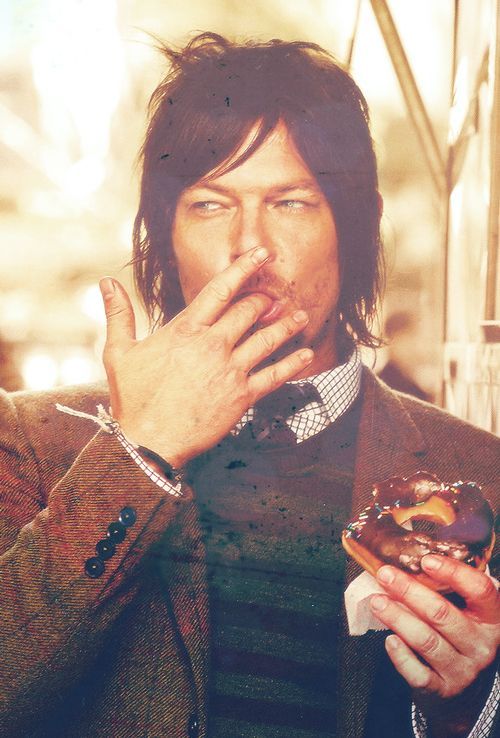 7. He plays a perfect "broken badboy" that we all
want to hold together (I can fix that!).
8. He's not afraid to cry (real men can cry).
9. And the final reason may or may not have everything to do with those biceps...